Desert Express one day tour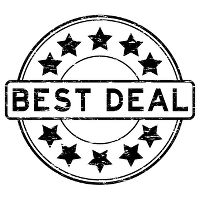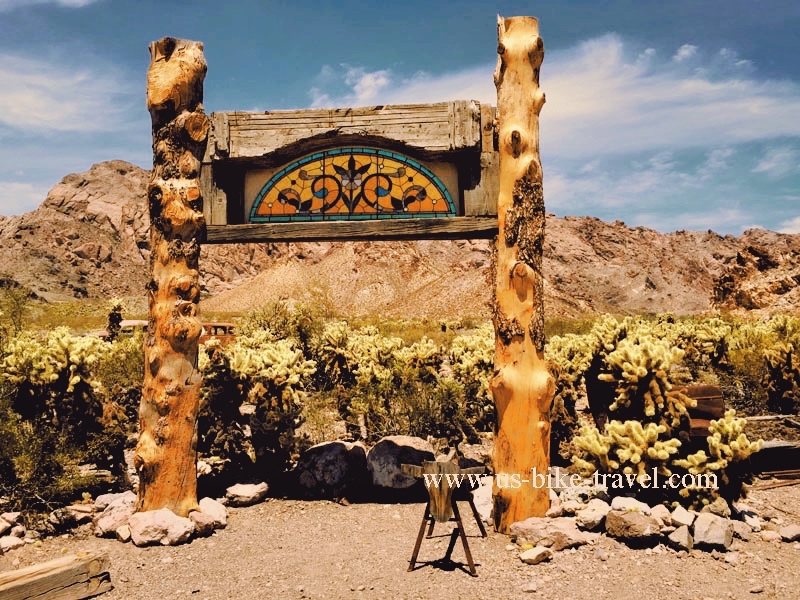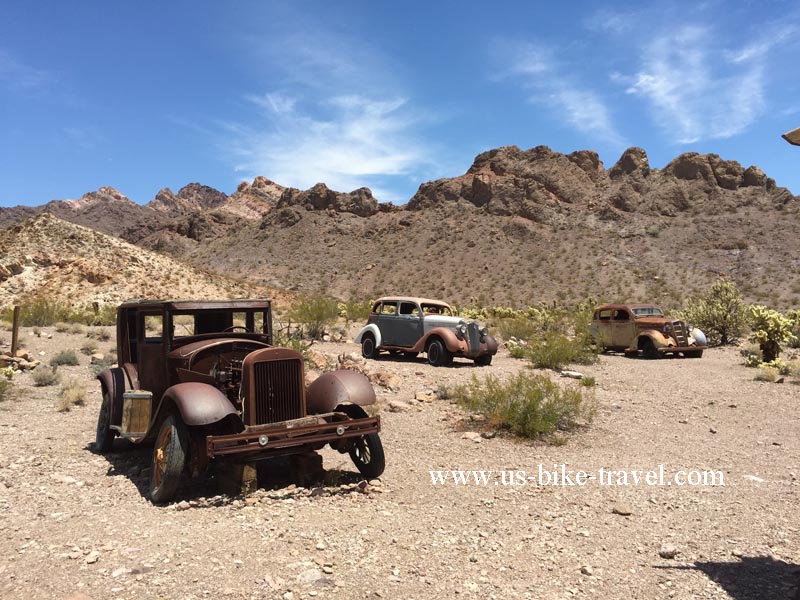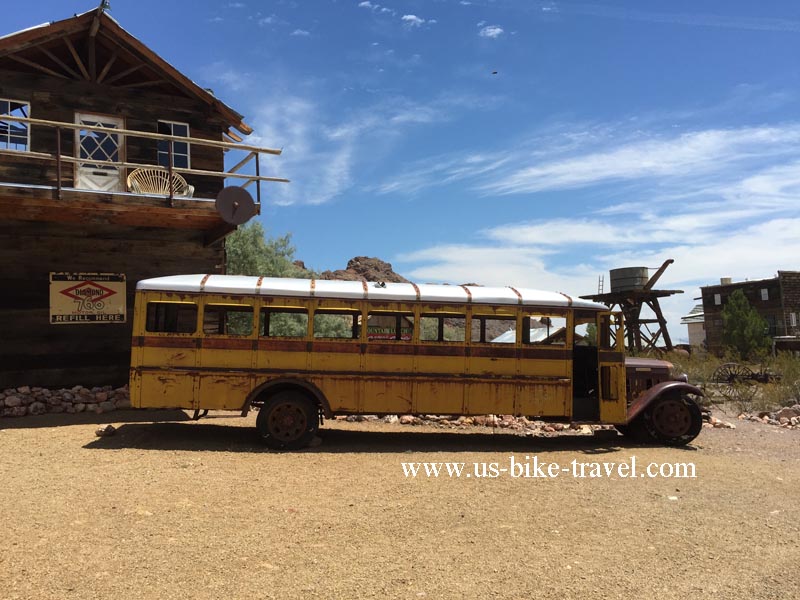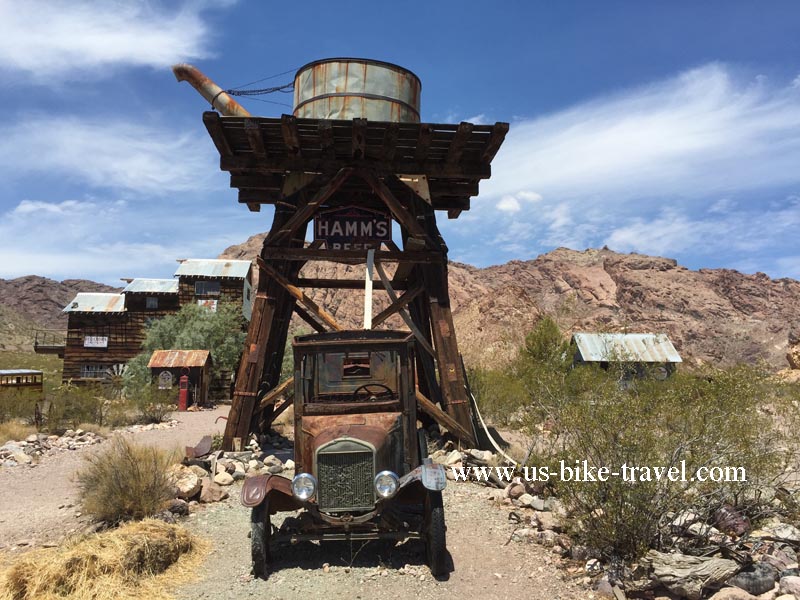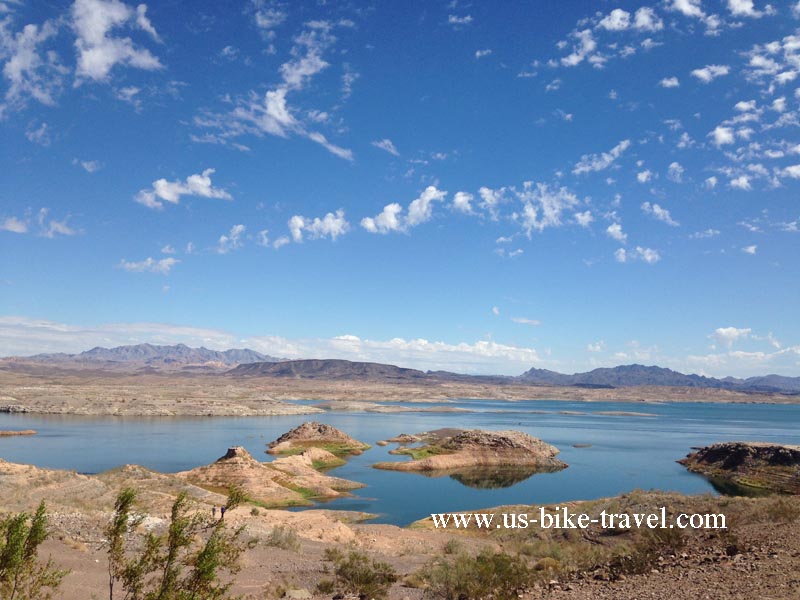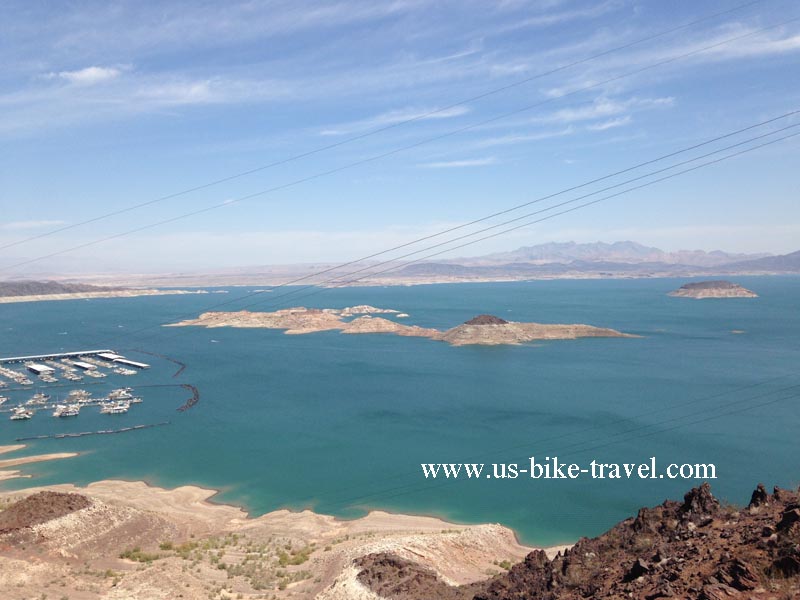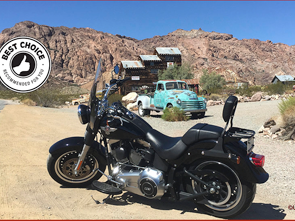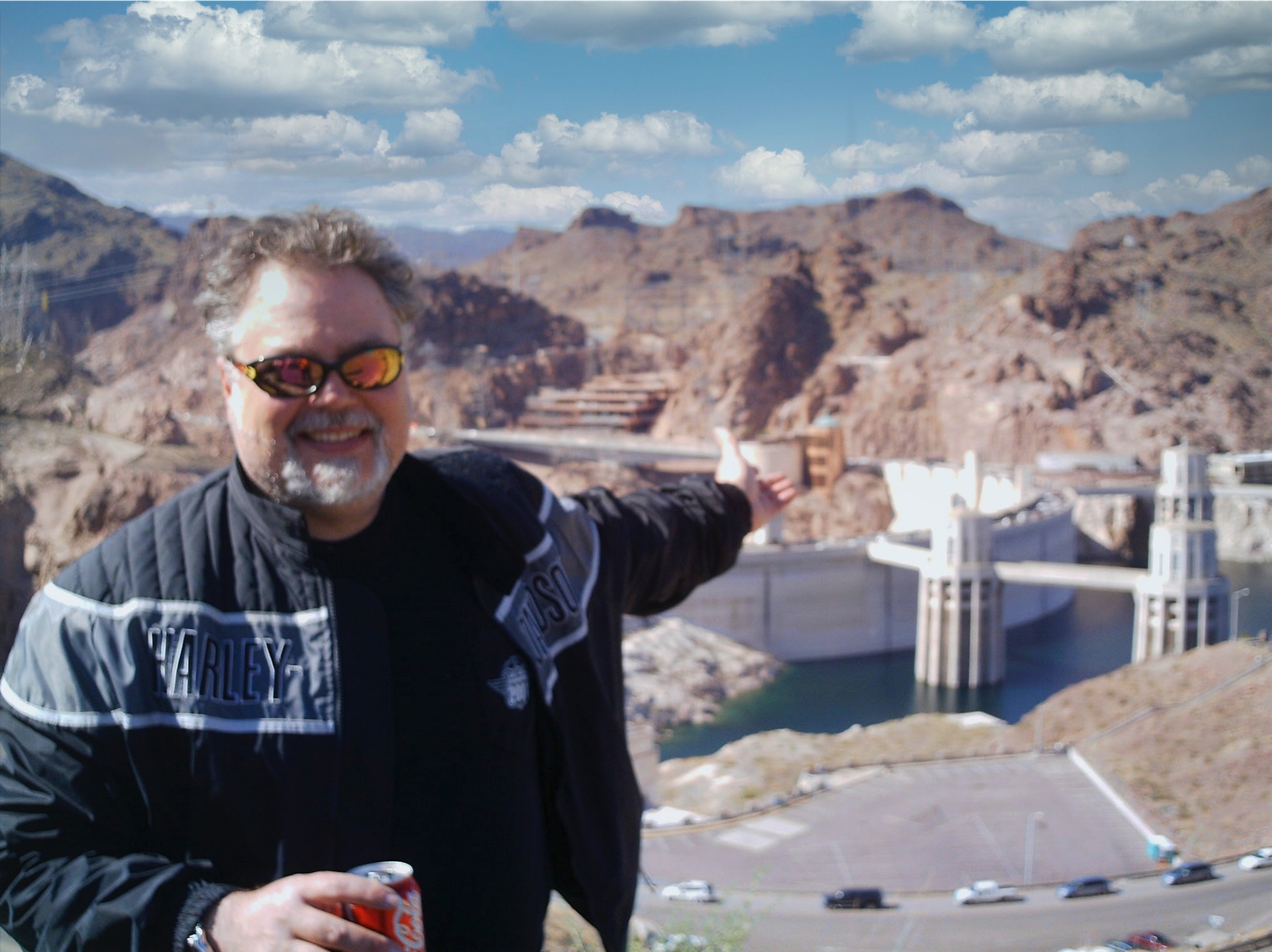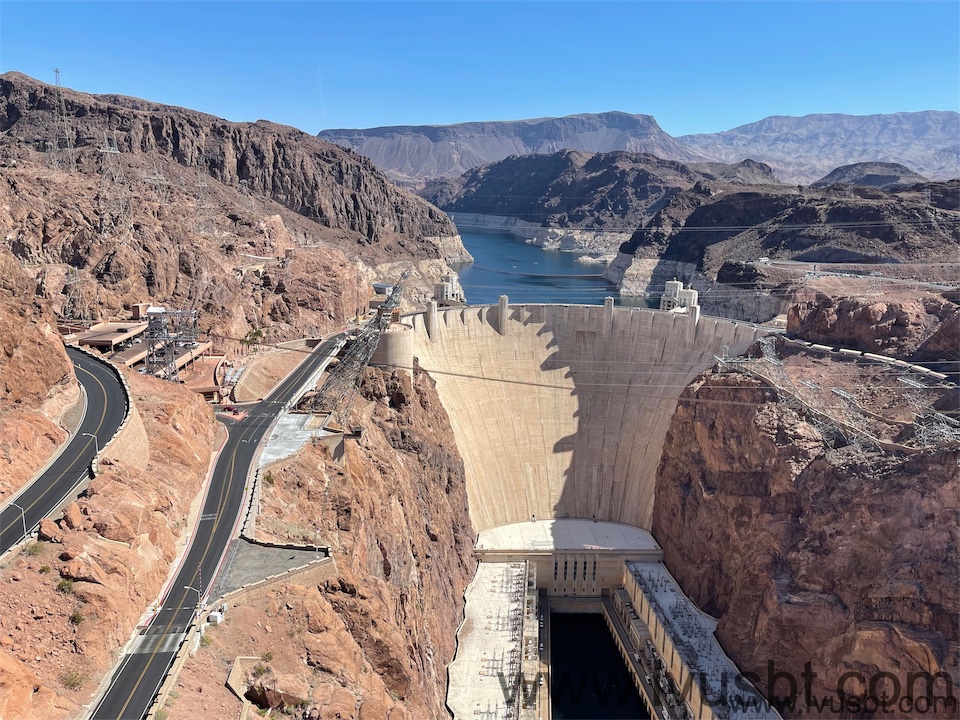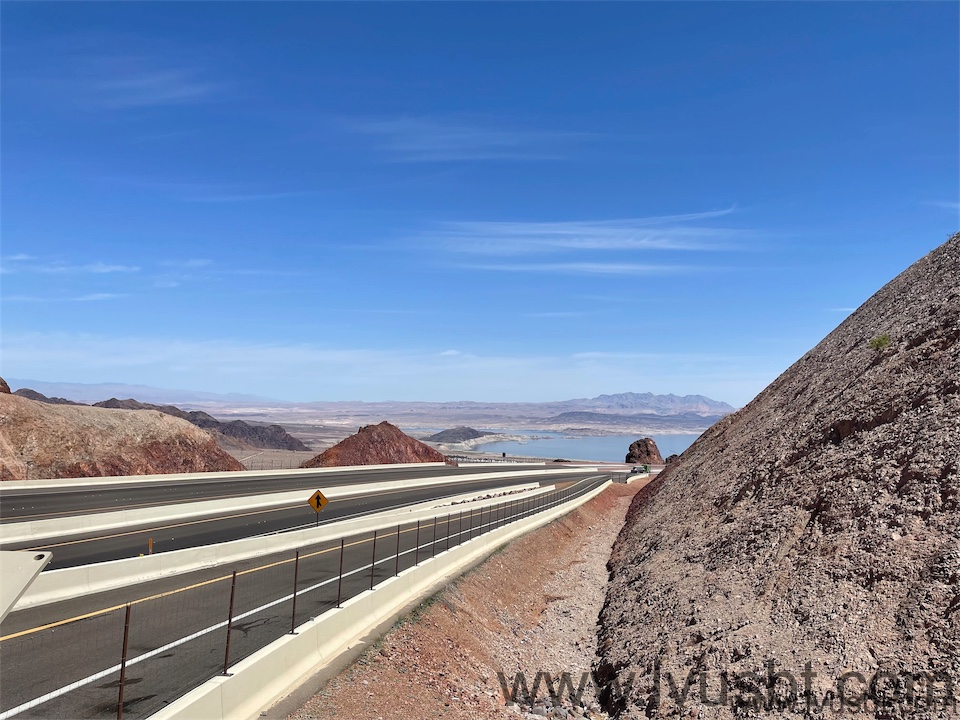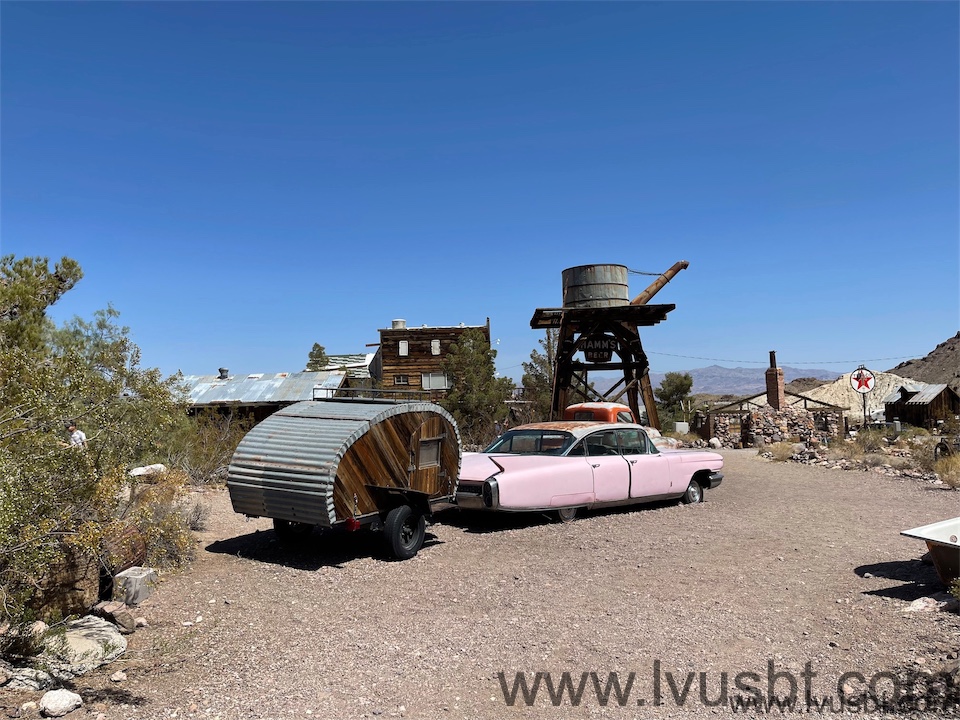 Tour Profile
Duration: 1 day (approx 6-7 hours)
Distance to drive: approx 118 miles (190 km)
Level of difficulty:
If you always wanted to explore the breathtaking southwestern of the United States on the saddle of a Harley Davidson® but you don´t have plenty of time?
When you are visiting Las Vegas, then you are just right here at the "Desert Express" tour.
It does not matter whether you want to participate as a single or as a couple to this dream. This tour will be an unforgettable experience for you! Guaranteed!
If you want to extend your stay or have other requests, please contact us.
Tour Itinerary
In the morning, we organize the transfer from your Las Vegas hotel to a local rental station. Your guide will assist you in completing all the paper formalities required and will introduce you to your motorcycle. After the warm-up lap on-site, the side stand goes up and the Harley Davidson® fun starts. The first goal on our trip is the famous Hoover Dam, over which we will ride and pause for a short break in Arizona. Our next destination is the Eldorado Goldmine near Nelson. This place is a tribute to the time long before the Las Vegas establishment. You will admire relics from this period. Even Hollywood and the fashion industry have discovered this wonderful place for great shots. We will then ride back to Las Vegas once again. The motorcycles will be returned at 3 pm. Afterward, we will organize your return transport to the hotel. If you have booked a connected activity with us, we will drive you there otherwise we organize the transfer to your hotel.
- Program is subject to change. -
​
Minimum number of participants: 1 motorcycle/passengers are always free of charge
​
Tour duration: approx. 6-8 hours
Booking: always on request
Language: German and English