Route 66 Xpress one day tour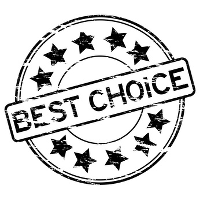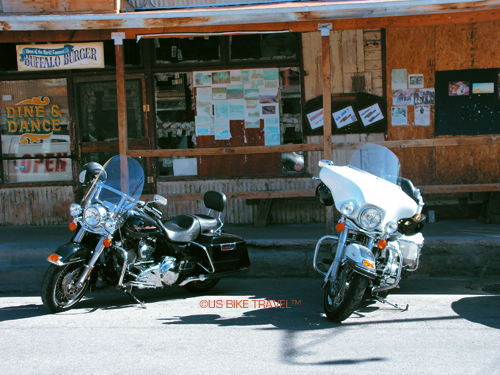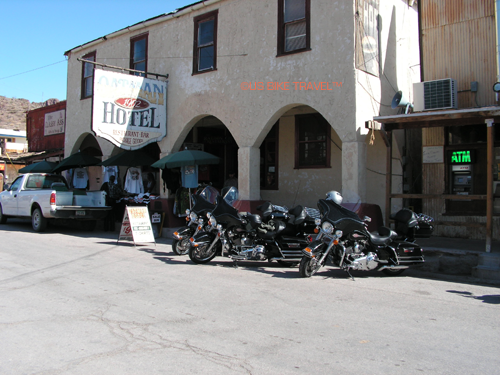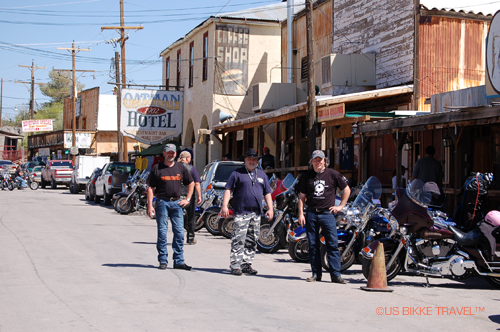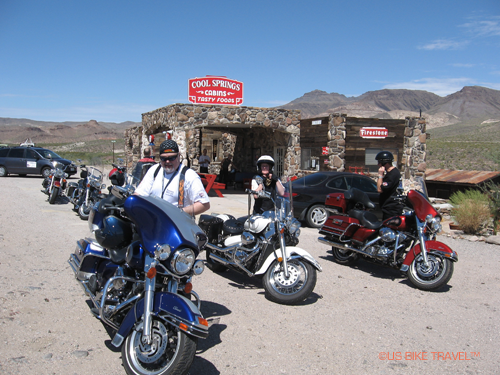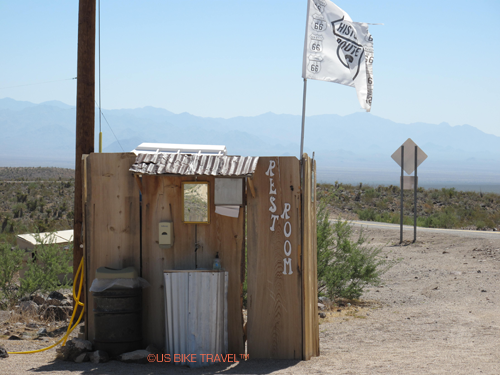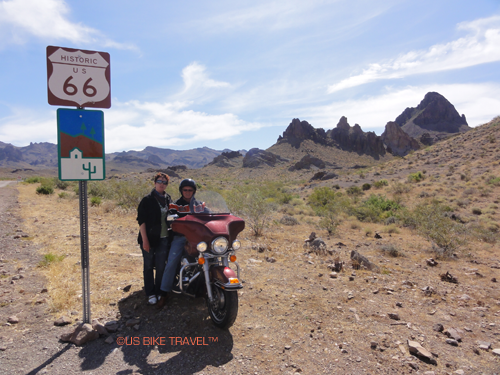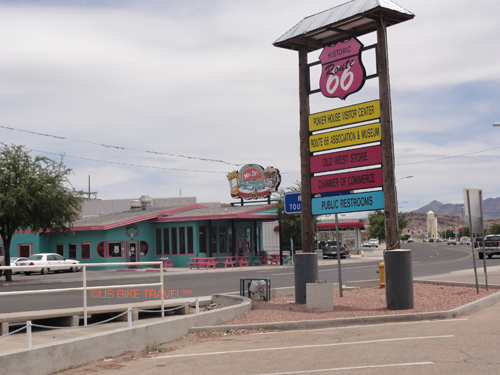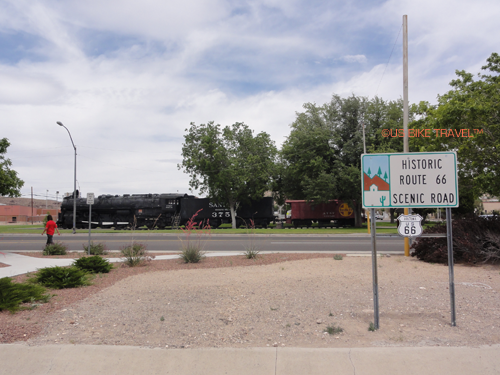 Tour Profile
Duration: 1 day (approx 8-9 hours)
Distance to drive: approx 259 miles (416 km)
Level of difficulty:
If you always wanted to ride on the saddle of a Harley Davidson on the world famous historic Route 66 but you don´t have plenty of time?
When you are visiting Las Vegas, then you are just right here at the "Route 66 Xpress" one day tour.
It does not matter whether you want to participate as a single or as a couple to this dream. This tour will be an unforgettable experience for you! Guaranteed!
If you want to extend your stay or have other requests, please contact us.
Tour Itinerary
In the morning, we organize the transfer from your Las Vegas hotel to a local Harley Davidson® dealer or one of our othe rental partners and help you with the necessary paperwork to get you on your hog. Then, after a warm-up lap at the dealer's, it's time to put up the kickstand and start cruising the highways. Our first destination is Laughlin, home to one of the most famous motorcycle rallies in the States, held the last weekend of April each year: the "River Run" along the Colorado River. Thousands of Harley Davidson® descend on the town for a load of fun. After crossing the Colorado River, we find ourselves in Bullhead City, Arizona, directly across from Laughlin. Our next destination is the legendary Route 66 and the western town of Oatman. We'll spend a little while longer here because Oatman has quite a few stories to tell. We'll walk along the old Main Street and see relics from the various eras this place has seen. Then comes the best part of the trip as we set off on Route 66. The narrow, winding road leads us through Sitgreves Pass and the historic gas station at Cool Springs to Kingman, the largest Route 66 town we're going to visit on today's tour. We'll visit the Route 66 Museum and eat lunch in style at one of the famous old-school diners. Then we'll visit the Harley Davidson® dealer in Kingman. We'll then head back to Vegas via Highway 93, arriving back at the rental office by 5 to 6 pm to return our bikes. We will then organize your transport back to your hotel. If you have booked another day trip with us, we'll drive to your hotel.
​
- Program subject to change. -
Minimum number of participants: 1 motorcycle / passengers are always free of charge
Please note: this tour has at the beginning and at the end a lot of miles on Interstates. You need oth experience and ability to sit still for it.